Founder's Letter
Barrett Rouse is the founder and owner of Pin Oak Investment Advisors, a firm he established in 1989 with the vision of partnering with multi-generational families to address the complexities of successful wealth creation, management and transfer.
Dear Investors,
The search for someone to trust as a partner for your family's financial and investment decisions can be a difficult one. For more than 30 years we at Pin Oak have strived to ease that burden by viewing our business from a client's perspective.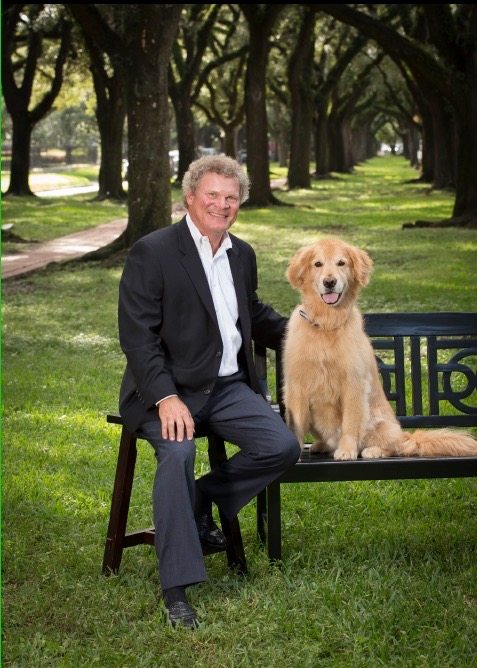 Our clients are at the heart of what we do. It is not our goal to become the best-known or the largest provider in our field; rather, we want to be the most useful and valuable partner we can be for each family choosing to work with us. You are not an account number or an investor-type. Families have unique circumstances, needs and preferences; these require different solutions that are appropriately adapted. We "get" this and we put our wisdom, sometimes learned the hard way, to work for our clients.
Like you, we have come a long way and witnessed a lot of changes since Pin Oak hung a shingle 31 years ago. Though we are continually learning and adapting, we have purposefully retained the personal and personable character that has fostered open and frank discussions with our clients. We encourage you to meet the team, ask questions, and get to know us.
Personally, I invite you to see for yourself why our clients have chosen to make the team at Pin Oak their family office.
Sincerely,