Pin Oak Investment Advisors
Tailored opportunities for multi-generational family wealth
Pin Oak is a family-oriented investment firm with the resources and expertise to curate nontraditional wealth solutions.
Return of capital before return on capital
We strive to first preserve, then enhance the purchasing power of our clients' wealth over time.
Knowledge not limited to investments
Bring us your dreams, and leave the planning to us. Preparation is essential to success, but success is more than just a plan.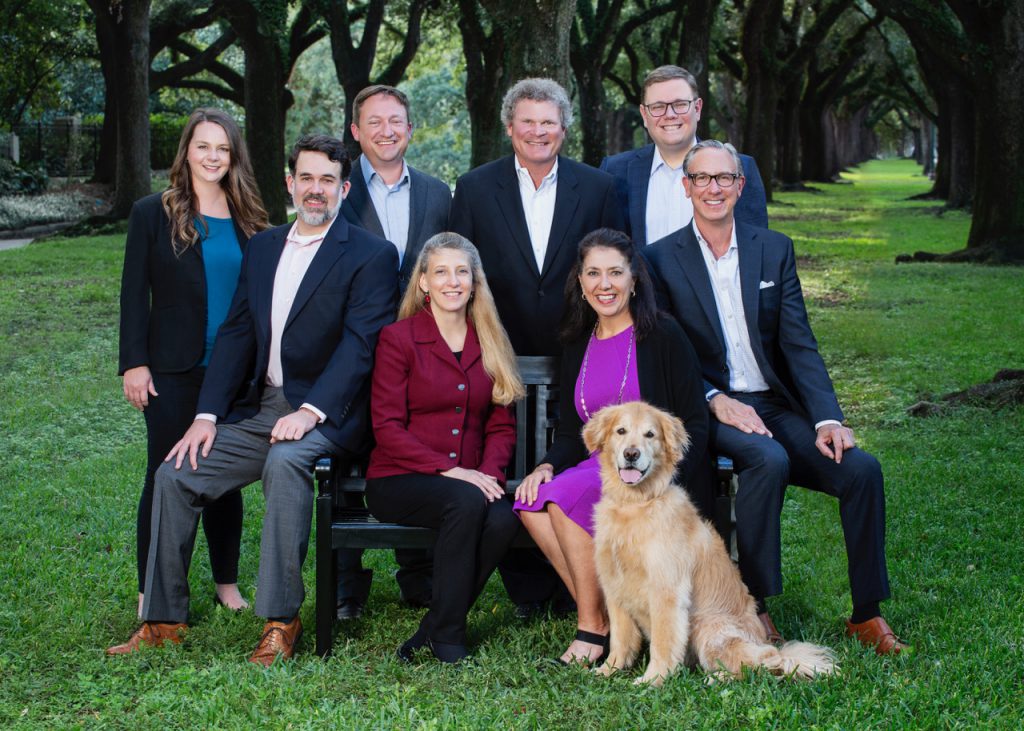 Committed to you
Our Team
We are confidants, counselors and curators committed to serving you and your family.